Performance & Affordability. Made In America
Welcome to our FERSA HVAC Heating & Air, located in both Mesquite and Plano! We are proud to offer Goodman® products, one of the biggest names in home cooling, heating, and energy-efficient home comfort. Goodman® has earned its reputation by consistently delivering time-tested, energy-efficient technology, highly durable materials, and spot-on manufacturing. Whether you reside in a small or large home, Goodman® has a solution to keep your home comfortable, regardless of your location. As a local HVAC professional, we believe that we have the expertise to provide you with the best indoor comfort and indoor air quality solutions for your home. We take pride in recommending Goodman brand products to our customers, knowing that they are designed, engineered, and assembled in the U.S.A with a focus on energy efficiency, durability, and affordability. When you choose a Goodman product based on our recommendation, you can trust that you will receive optimal indoor comfort and a product that is backed by our years of experience and expertise in the field.
You can find all the information about the standard limited parts warranty for each of our featured products on the Goodman® website. To view the warranty certificate for a specific product, simply visit the Residential Products detail pages and click on the warranty link provided on each product page. We want to ensure that our customers have access to all the necessary information they need to make informed decisions and feel confident in their purchase of our products. https://www.goodmanmfg.com/products
For more than 30 years, Goodman® has prioritized assisting millions of homeowners in achieving reliable, high-quality, and affordable indoor comfort, rather than focusing on consumer advertising for brand recognition. Our products have continued to be designed, engineered, and assembled in the U.S.A since 1982. This focus on delivering exceptional products has earned the Goodman brand the loyalty and respect of thousands of local independent heating and cooling professionals across North America.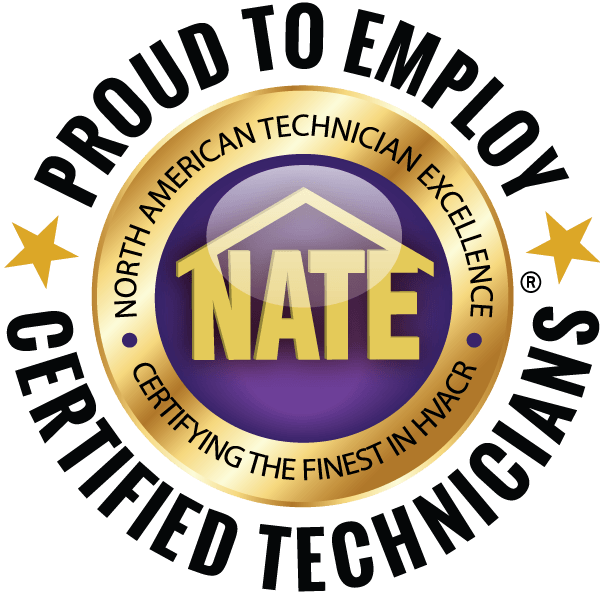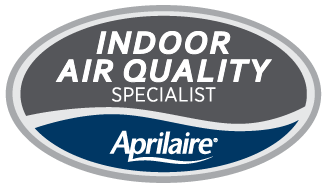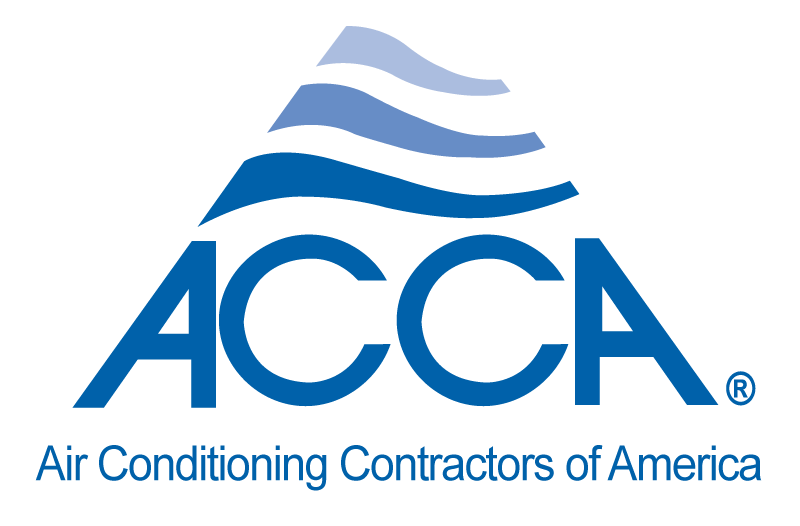 Call Today For Your Free Estimate
Schedule Your Free Appointment Now.
Schedule Service
Have Questions? Check Out Our Knowledge Base!
The expertise of FERSA HVAC Heating & Air in HVAC systems is an unmatched resource for those seeking credible and precise information in Mesquite and Plano. Our team of certified technicians has accumulated an extensive database that addresses every aspect of heating, ventilation, and air conditioning systems. Alongside our knowledge base, we boast over 15 years of industry experience and prioritize customer satisfaction by offering competitive pricing and flexible financing options. Select us for all your HVAC requirements. Don't hesitate to inquire about our Indoor Air Quality products.
Your health and well-being is our top priority. We offer the nation's leading tech in IAQ to keep your family running in perfect form year round with FERSA HVAC Heating & Air.
Proudly Serving Mesquite, Texas Since 2006
If your air conditioning system is not working properly, whether it's a broken A/F or condenser unit, an outdoor overflow valve leak, or simply not cooling, FERSA HVAC Heating & Air is here to help. Our team has the necessary skills, expertise, and integrity to promptly resolve any A/C issue you may be experiencing. In case of an emergency, our 24/7 hotline is always available, so don't hesitate to contact us for assistance.
At FERSA HVAC Heating & Air, we understand that heating problems can cause significant inconvenience. Fortunately, our experts can quickly identify and diagnose almost any issue with your heating system, and we offer detailed quotes to help you make informed decisions about repairing your furnace and getting it up and running again.
The health and well-being of our customers is our top priority at FERSA HVAC Heating & Air. That's why we offer a wide range of indoor air quality products to help ensure that your family stays in top form.