Rated 4.9 of 5
Keeping You
Comfortable
Relaxed
Healthy
Year Round.
Forney and Mesquite's most trusted HVAC service provider since 2006. Our team of service technicians exceed expectations, Guaranteed. Proudly Serving Mesquite, Texas Since 2006
If your air conditioning system is not working properly, whether it's a broken A/F or condenser unit, an outdoor overflow valve leak, or simply not cooling, FERSA HVAC Heating & Air is here to help. Our team has the necessary skills, expertise, and integrity to promptly resolve any A/C issue you may be experiencing. In case of an emergency, our 24/7 hotline is always available, so don't hesitate to contact us for assistance.
At FERSA HVAC Heating & Air, we understand that heating problems can cause significant inconvenience. Fortunately, our experts can quickly identify and diagnose almost any issue with your heating system, and we offer detailed quotes to help you make informed decisions about repairing your furnace and getting it up and running again.
The health and well-being of our customers is our top priority at FERSA HVAC Heating & Air. That's why we offer a wide range of indoor air quality products to help ensure that your family stays in top form. Don't hesitate to inquire about our Indoor Air Quality products.
Your health and well-being is our top priority. We offer the nation's leading tech in IAQ to keep your family running in perfect form year round with FERSA HVAC Heating & Air.
Upgrade and Save
Switch From 10-SEER To 20-SEER
Our team at FERSA HVAC Heating & Air is dedicated to assisting our customers in reducing their monthly energy expenses while also preserving the environment.

One of the ways we accomplish this is by offering the service of upgrading your HVAC system to a higher SEER rating. Higher SEER ratings usually indicate more energy-efficient systems, resulting in lower energy consumption. By upgrading to a system with a higher SEER rating, you can save on your energy bills and minimize your carbon footprint. Trust FERSA HVAC Heating & Air to provide you with the expert service you need to upgrade your HVAC system in both Mesquite and Plano and start saving on energy costs.
Schedule Service
If you live in Mesquite or Plano, it's important to note that many HVAC systems installed before 2006 have a SEER rating of 10 or less. However, you can significantly lower your energy costs by upgrading to a higher SEER rated system, such as one with a rating of up to 20 SEER. It's important to keep in mind that the amount of energy savings you may experience can vary depending on various factors, including your lifestyle, equipment maintenance, local climate, home construction, system settings, and the installation of the equipment and duct system. Nonetheless, upgrading your HVAC system to a higher SEER rating is a smart move that can lead to long-term cost savings and a reduced carbon footprint for both Mesquite and Plano communities.
**Savings based on national averages.
When

winter

is

at

its

worst,

our

heat

pumps

are

at

their

best.
Year round, whole home, heat and cool up to 4 zones! eXtra Low Temp Heating down to -15°F outdoor temperature.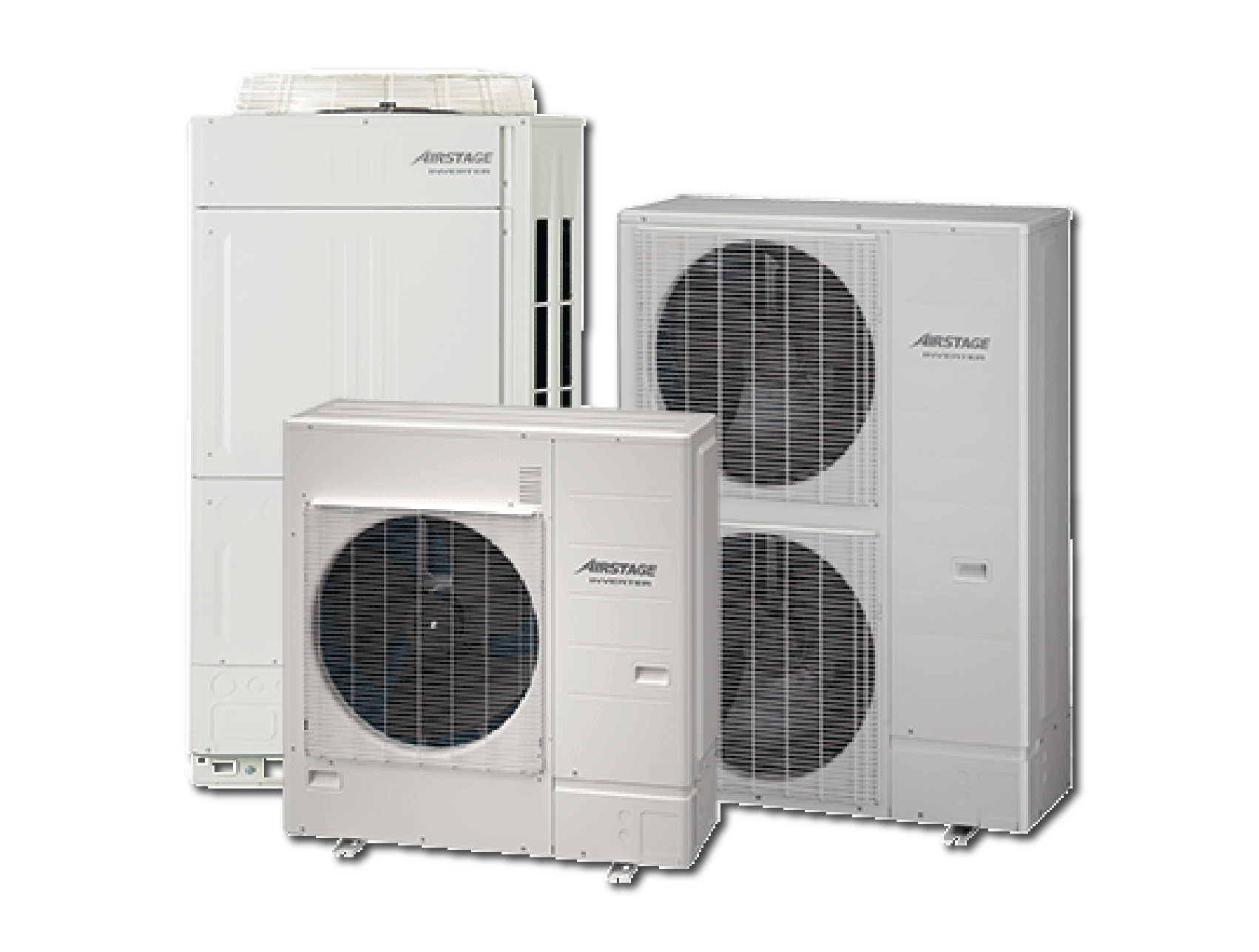 We offer a wide variety of energy efficient, ducted and ductless heating and cooling systems that provide whole-home or business comfort. Our Wi-Fi enabled systems provide year-round, room-by-room temperature control with a simple touch of a button.
Excellent energy ratings (19 SEER and >10 HSPF) equal big utility rebates
Outdoor Unit is 50-70% smaller than a conventional system
Wi-Fi Compatible - control with our free app and your smart device
Continues to heat at outdoor temps down to -5°F and below - no lockout
12-year warranty when installed by a Fujitsu Elite contractor
Rated 4.9 Starts
What Customers Are Saying
At FERSA HVAC Heating & Air, we attribute our continued success to our unwavering commitment to customer satisfaction and unwavering integrity. We take great pride in delivering exceptional service and building lasting relationships with our clients. We would be honored to have you join our ever-growing list of satisfied customers and experience firsthand why FERSA HVAC Heating & Air stands out from the rest.
We called L&S when our AC suddenly quit working this summer. They quickly replied and came over to see what needed to be fixed. Their prices are fair and the crew was on time, tidy, and stayed until the job was finished. We continue to use L&S because of their fantastic customer service!
I've been building homes as an independent builder for about 40 years. During those years I have hired many different different HVAC companies. I'm currently in the process of building a workshop and I got six different bids with excessively broad price differences. After much discussion I made a decision to hire this company. I was very impressed with the quality of work they did. The crew was very respectful and easy to work with. They went the extra mile to do things right. I'll hire them again and recommend them without hesitation.
Our furnace went out the day of the freeze which is coming to Dallas tonight. I called L & S heating and air conditioning And Luis came out and diagnosed and fixed the problem and his price was far lower than I expected.
Un excelente servicio muy recomendado