Serving Mesquite & Plano Since 2006
Prevent a

heat emergency

heat pump maintenance.
Don't wait until a winter cold snap to find out if your heat pump is reliable. At Hauser Air, we understand how crucial it is to have a dependable heating system during emergencies. That's why we recommend scheduling regular heat pump maintenance to prevent stressful and potentially costly situations. Our NATE-certified technicians will provide a comprehensive Heat Pump Tune-Up service to ensure your system operates efficiently and safely. To make heat pump maintenance hassle-free, we offer Pro Service Plans, and to make it more affordable, we provide coupons & specials. Contact us at (214) 449-8475 to schedule your heat pump maintenance service today.
Schedule Your Service Today!
Looking for a trustworthy team for Heat Pump Maintenance?
Schedule Service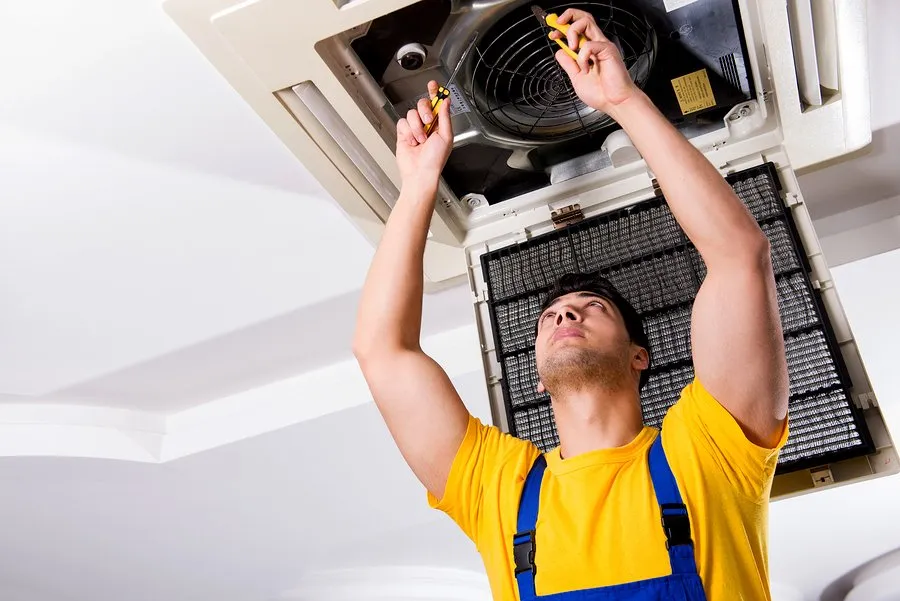 Why Heat Pump Maintenance Is Important
Proper maintenance is essential to keep your heat pump in top condition and avoid costly repairs. That's why FERSA HVAC Heating & Air offers expert heat pump maintenance services in Mesquite and Plano. Our trained technicians can help ensure your heat pump is operating safely and efficiently, and can identify any potential problems before they become major issues.
Regular maintenance can also help extend the life of your heat pump and protect your investment. Many heat pump warranties require regular maintenance and inspections to remain valid, so it's important to stay up to date with your maintenance schedule.
Don't wait until a cold snap to find out your heat pump isn't working properly. Call (214) 449-8475 to schedule your Heat Pump Tune-Up with FERSA HVAC Heating & Air today. We offer Pro Service Plans to make maintenance easy, and coupons & specials to make it affordable. Don't hesitate to inquire about our Indoor Air Quality products.
Your health and well-being is our top priority. We offer the nation's leading tech in IAQ to keep your family running in perfect form year round with FERSA HVAC Heating & Air.
Proudly Serving Mesquite, Texas Since 2006
If your air conditioning system is not working properly, whether it's a broken A/F or condenser unit, an outdoor overflow valve leak, or simply not cooling, FERSA HVAC Heating & Air is here to help. Our team has the necessary skills, expertise, and integrity to promptly resolve any A/C issue you may be experiencing. In case of an emergency, our 24/7 hotline is always available, so don't hesitate to contact us for assistance.
At FERSA HVAC Heating & Air, we understand that heating problems can cause significant inconvenience. Fortunately, our experts can quickly identify and diagnose almost any issue with your heating system, and we offer detailed quotes to help you make informed decisions about repairing your furnace and getting it up and running again.
The health and well-being of our customers is our top priority at FERSA HVAC Heating & Air. That's why we offer a wide range of indoor air quality products to help ensure that your family stays in top form.