HVAC Systems That Are Built and Tested To Last
As a leading provider of heating, ventilation, and air conditioning (HVAC) solutions, Trane offers a range of tools and services to ensure comfort throughout the year. Our systems are known for their reliability, high quality, and accessibility. By partnering with Trane, you can be a part of our journey as we continue to innovate and create a more comfortable future. The use of R-22 refrigerant, also known as Freon, will be banned in the US starting January 1, 2020. This means that the chemical can no longer be imported or manufactured. R-22 has been widely used in residential air conditioners, but it has negative impacts on the ozone layer. In 2010, the EPA banned the production of new systems using R-22 and has now implemented a complete ban on the chemical. If your current air conditioner uses R-22, you can continue to service it, but it may become more difficult and expensive to find replacement refrigerant in the future. It may be more cost-effective to upgrade to a newer system that uses a different refrigerant, such as R-410A, which is approved by the EPA and has been used in FERSA HVAC Heating & Air units since 2010. If you're not sure what type of refrigerant your system uses, you can check the label on the side of the unit. If you have an older system that uses R-22 and it's running smoothly, you don't need to replace it. However, if you have a leak or other issue, it may be worth considering an upgrade. FERSA HVAC Heating & Air can evaluate your current system, check for leaks, and help you weigh the costs and benefits of replacing it.
Trane is the manufacturer of some of the most advanced and reliable comfort solutions on the market. FERSA HVAC Heating & Air is proud to offer these products to our customers. Trane's Climatuff™ compressor is the world's first successful heat pump compressor and is known for its durability, low noise levels, and high efficiency. The Spine Fin™ coil uses proprietary woven coil technology that won't rust as it transfers heat to and from your home. Trane's Comfort-R™ technology expertly regulates air speed for better humidity control. The EarthWise™ Hybrid System combines electric heat and furnace power for efficient and flexible comfort. The WeatherGuard™ II top and fasteners offer unbeatable protection from the elements. Trust FERSA HVAC Heating & Air to provide you with the best comfort solutions from Trane.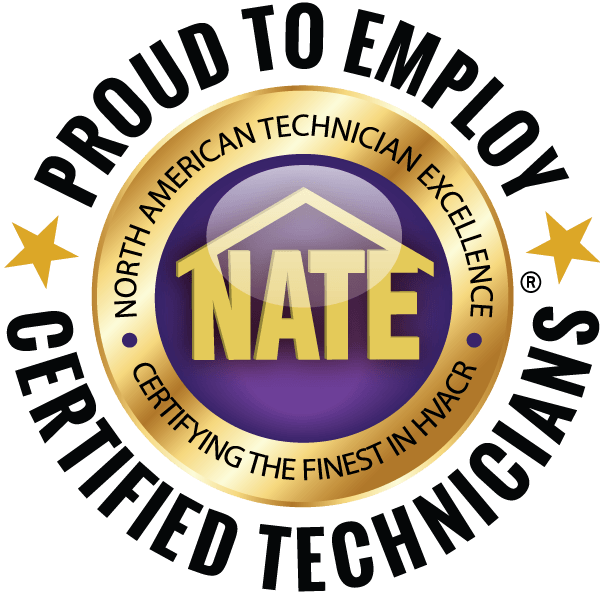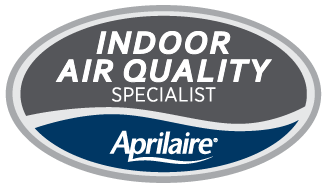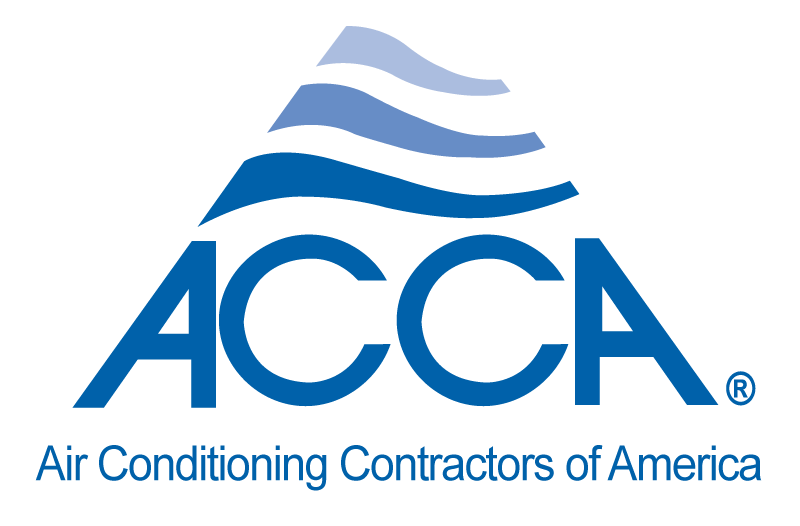 Call Today For Your Free Estimate
Schedule Your Free Appointment Now.
Schedule Service
Have Questions? Check Out Our Knowledge Base!
The expertise of FERSA HVAC Heating & Air in HVAC systems is an unmatched resource for those seeking credible and precise information in Mesquite and Plano. Our team of certified technicians has accumulated an extensive database that addresses every aspect of heating, ventilation, and air conditioning systems. Alongside our knowledge base, we boast over 15 years of industry experience and prioritize customer satisfaction by offering competitive pricing and flexible financing options. Select us for all your HVAC requirements. Don't hesitate to inquire about our Indoor Air Quality products.
Your health and well-being is our top priority. We offer the nation's leading tech in IAQ to keep your family running in perfect form year round with FERSA HVAC Heating & Air.
Proudly Serving Mesquite, Texas Since 2006
If your air conditioning system is not working properly, whether it's a broken A/F or condenser unit, an outdoor overflow valve leak, or simply not cooling, FERSA HVAC Heating & Air is here to help. Our team has the necessary skills, expertise, and integrity to promptly resolve any A/C issue you may be experiencing. In case of an emergency, our 24/7 hotline is always available, so don't hesitate to contact us for assistance.
At FERSA HVAC Heating & Air, we understand that heating problems can cause significant inconvenience. Fortunately, our experts can quickly identify and diagnose almost any issue with your heating system, and we offer detailed quotes to help you make informed decisions about repairing your furnace and getting it up and running again.
The health and well-being of our customers is our top priority at FERSA HVAC Heating & Air. That's why we offer a wide range of indoor air quality products to help ensure that your family stays in top form.