Performance and Reliability You Can Trust
When it comes to selecting a heating and air conditioning system in Mesquite or Plano, there are a plethora of options to choose from. But fear not, because FERSA HVAC Heating & Air is here to help! As an authorized Amana brand dealer with years of knowledge and experience in the industry, we can assist you in selecting the perfect system for your unique needs.
Numerous factors come into play when choosing the right system, such as the age and size of your home, the number of rooms, your local climate, energy costs, and utility rebate programs. Our team of experts will guide you through the decision-making process, ensuring that you choose an efficient and effective system that will keep your home comfortable year-round.
For professional assistance with selecting the perfect heating and air conditioning system for your home, contact us at (214) 449-8475. As a dealer of Amana products, FERSA HVAC Heating & Air can confidently assure you that the brand is committed to delivering reliable and long-lasting performance. This is achieved through a combination of innovative craftsmanship, advanced manufacturing techniques, and rigorous quality assurance standards. In fact, several of Amana's manufacturing facilities are even ISO 9001-certified, an internationally recognized symbol of excellence in manufacturing and management processes, as well as ISO 14001-certified, an environmental certification. When you choose Amana, you can trust that you are getting a product that has been carefully crafted and thoroughly tested to meet the highest standards of quality.
The Amana brand is committed to giving homeowners peace of mind through our comprehensive limited product warranties. These include the Lifetime Unit Replacement Limited Warranty*, Lifetime Heat Exchanger Limited Warranty*, Lifetime Compressor Limited Warranty* (on select products), and 10-Year Parts Limited Warranty*. These warranties are a testament to the durability and reliability of our products, which are rigorously tested before leaving the assembly line.
To receive the full benefits of these warranties, including the Lifetime Unit Replacement Limited Warranty, Lifetime Compressor Limited Warranty, and Lifetime Heat Exchanger Limited Warranty (all of which are good for as long as you own your home), be sure to complete the online registration within 60 days of installation. Please note that online registration is not required in California or Quebec. For complete details on these warranties, visit your local Amana brand dealer or visit www.amana-hac.com.
Amana brand has a long history of technological innovations that have resulted in energy-efficient heating and cooling systems suitable for any home and budget. It's no surprise that Amana is now part of a global organization known for enhancing indoor comfort. The organization, called Daikin, has over 90 years of experience in developing technologies that improve indoor comfort for a variety of residential, commercial, and industrial settings. Together, Amana and Daikin offer durable, reliable products and systems with energy-efficient performance that is recognized and appreciated around the world.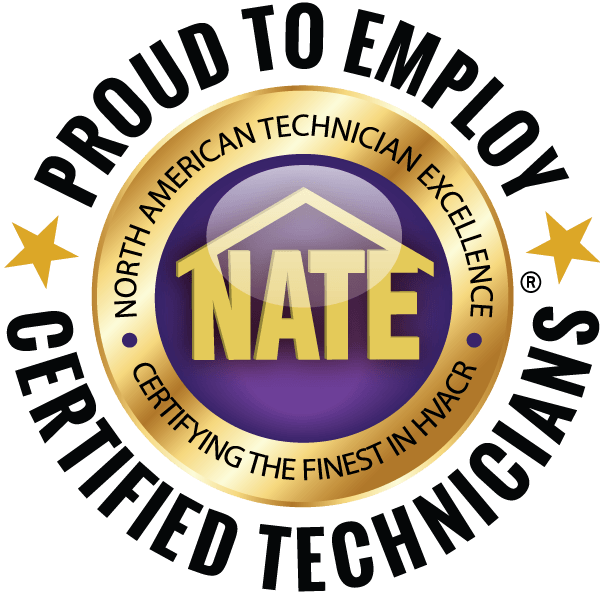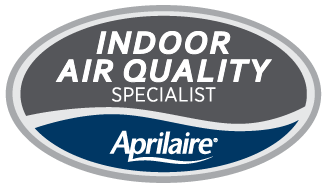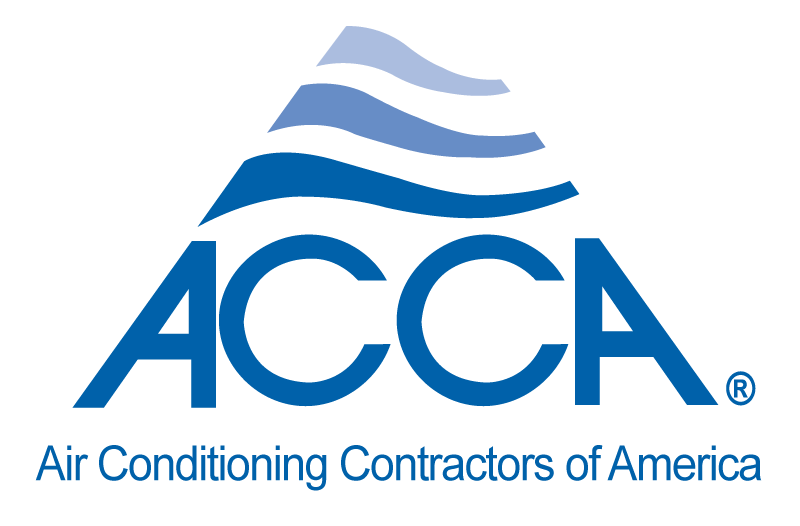 Call Today For Your Free Estimate
Schedule Your Free Appointment Now.
Schedule Service
Have Questions? Check Out Our Knowledge Base!
The expertise of FERSA HVAC Heating & Air in HVAC systems is an unmatched resource for those seeking credible and precise information in Mesquite and Plano. Our team of certified technicians has accumulated an extensive database that addresses every aspect of heating, ventilation, and air conditioning systems. Alongside our knowledge base, we boast over 15 years of industry experience and prioritize customer satisfaction by offering competitive pricing and flexible financing options. Select us for all your HVAC requirements. Don't hesitate to inquire about our Indoor Air Quality products.
Your health and well-being is our top priority. We offer the nation's leading tech in IAQ to keep your family running in perfect form year round with FERSA HVAC Heating & Air.
Proudly Serving Mesquite, Texas Since 2006
If your air conditioning system is not working properly, whether it's a broken A/F or condenser unit, an outdoor overflow valve leak, or simply not cooling, FERSA HVAC Heating & Air is here to help. Our team has the necessary skills, expertise, and integrity to promptly resolve any A/C issue you may be experiencing. In case of an emergency, our 24/7 hotline is always available, so don't hesitate to contact us for assistance.
At FERSA HVAC Heating & Air, we understand that heating problems can cause significant inconvenience. Fortunately, our experts can quickly identify and diagnose almost any issue with your heating system, and we offer detailed quotes to help you make informed decisions about repairing your furnace and getting it up and running again.
The health and well-being of our customers is our top priority at FERSA HVAC Heating & Air. That's why we offer a wide range of indoor air quality products to help ensure that your family stays in top form.